Welcome to one of the Best
ISSN (O): 2582-7820 
Indexings: HeinOnline, Manupatra J-Gate & 23 other Databases.
Peer Review Process:  Double-Blind Peer Review Process
Frequency of Publication: Quarterly [4 Issues per year]
Language: English
Accessibility: Open Access
Plagiarism Detecting Software: Turnitin
Year of Establishment: 2020
Jus Corpus Law Journal is a Double-Blind peer-reviewed Inter-Disciplinary E-Journal with ISSN (O): 2582-7820. The Journal aims to bring various aspects and chains of law under a single umbrella and provide services to the Students. Jus Corpus Law Journal publishes manuscripts in the fields of Law.
Jus Corpus Law Journal provides a platform to Students, Academicians, Research Scholars, Professors, and Professionals to publish their Articles, Book Reviews, Case Comments, etc. in the different Issues and Blogs in the Journal and the Blog Section. 
Apart from Publication, Journal also offers Online Internship opportunities to Law students as Law Researchers, Case Analysts, Content Creators, Campus Ambassadors, Media Influencers, Editors, etc.
If you want to publish your Manuscript you can send it to us for Publication at articles@juscorpus.com
All your dreams can come true, if we have the courage to pursue them.

Walt Disney.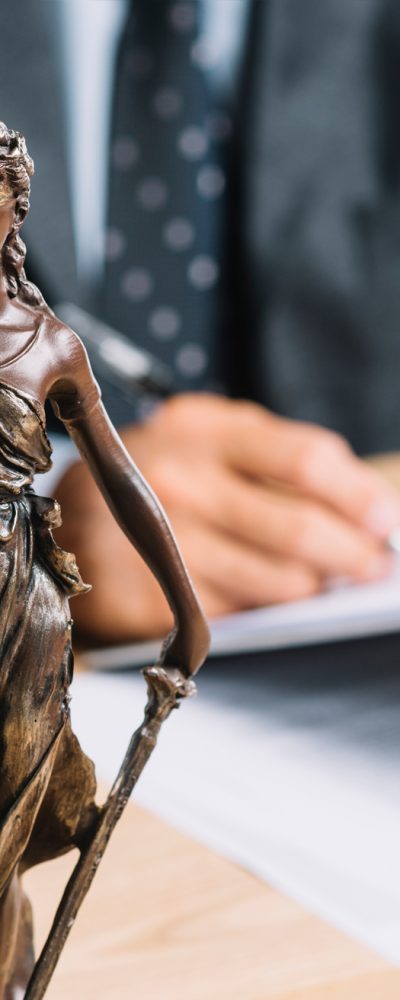 Serving law community across the globe:
Jus Corpus Law Journal is a Double-blind Peer-reviewed quarterly E-journal. The scope of the journal includes a wide range of research stuff such as Articles, Book Reviews, Case Comments and Essays, etc. 
Being an interdisciplinary journal, Jus Corpus Law Journal invites manuscripts on the Subjects of Law.
The Subjects of Law include Alternative Dispute Resolution, Banking Law, Company Law, Constitutional Law, Contract Law, Criminal Law, Cyber Law, Environmental Law, Insolvency & Bankruptcy Code, Insurance Law, Jurisprudence, Law of Torts, etc.
Romit Jain
The Law Express
Co-Founder
Jus Corpus Law Journal provides one of the best legal content for visitors. I recommend every Legal aspirant Jus Corpus Law Journal.
Mehak Khurana
Delhi University
I really would like to thank you for letting me work with you. I'm glad that I have learnt new things about marketing and its been an enriching experience.
successfully served people
Do you want to publish your papers?