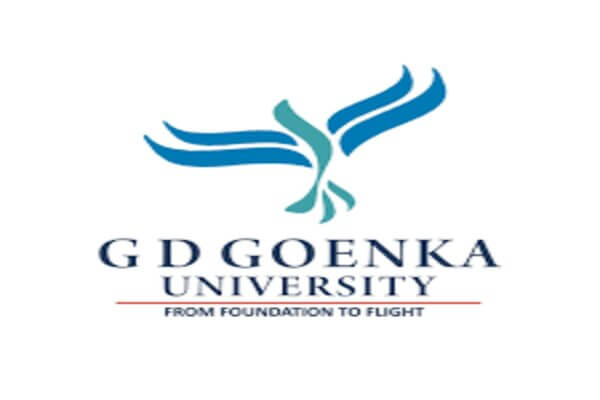 ABOUT THE FIRM
GD Goenka University is an internationally acclaimed and premier institution of higher education in India. Quality education aimed at directing the students toward research, innovation, and extension is the defining element of GD Goenka University. The GD Goenka University, recognized by UGC, aspires to be a global leader in the 21st-century higher education ecosystem through enshrined core values of intellectual excellence, collegiality, diversity, and integrity. GD Goenka University is also recognized as QS IGUAGE "Diamond" rated University.
ABOUT THE OPPORTUNITY
School of Law, GD Goenka University, Gurugram, one of the Premier Clinical Law Schools in the Delhi-NCR region and in the country, is recruiting and inviting applications along with CVs from bright minds of the country preferably with Ph.D. degrees for the positions of Assistant Professors/Associate Professors in the area of Cyber Law, International Trade, Corporate Law, Criminal Law, International Law and Procedural Law.
APPLICATION PROCEDURE
Apply using: https://www.gdgoenkauniversity.com/current-openings/ or Email us at  [hr@gdgu.org]