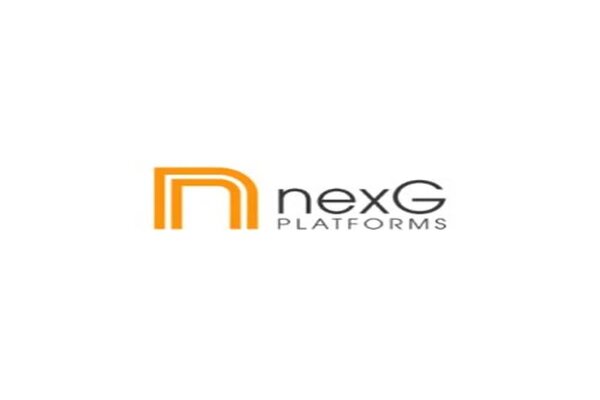 ABOUT NEXG PLATFORMS
NexG Platforms empower companies to make effective, fast, and secure communication at the platform their customers are most comfortable with. With robust & easy APIs and cutting-edge technology, NEXG Platforms is committed to meeting the exact needs of carriers and enterprises across industries.
ABOUT THE INTERNSHIP
NEXG Platforms Private Limited, an Infotel group company specializing in Telecommunications, is seeking to hire a Legal & Secretarial intern for a 3-month period (extendable based on performance). Freshers are preferred.
ELIGIBILITY
LLB graduate (3-year or 5-year integrated course) with excellent written and verbal communication skills.
RESPONSIBILITIES
Conducting research, learning to draft legal notices and agreements, assisting with legal documents, participating in arbitration proceedings, supporting stakeholders, maintaining agreement and legal case trackers, etc.
DURATION
3 months (extendable based on performance)
STIPEND
Competitive as per industry standards.
LOCATION
Gurugram
APPLICATION PROCEDURE
Interested candidates can email their CVs with the subject line "Internship Application – LEGAL – NEXG PLATFORMS" to [legal@nexgplatforms.com].