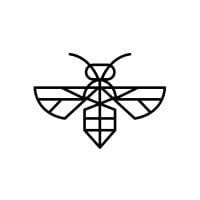 Owing to the worsening COVID-19 pandemic in India, we are offering our online dispute resolution platform services for free to anyone who might need them to continue their operations online, without compromising their own safety.

We are also offering all of our contract management and execution (e-signature) facilities for free so that neither the clients/lawyers nor their office staff have to risk their lives by engaging in physical travel.

Please reach out to us at [email protected] or call us at 9626812398, if we could help you in any way.