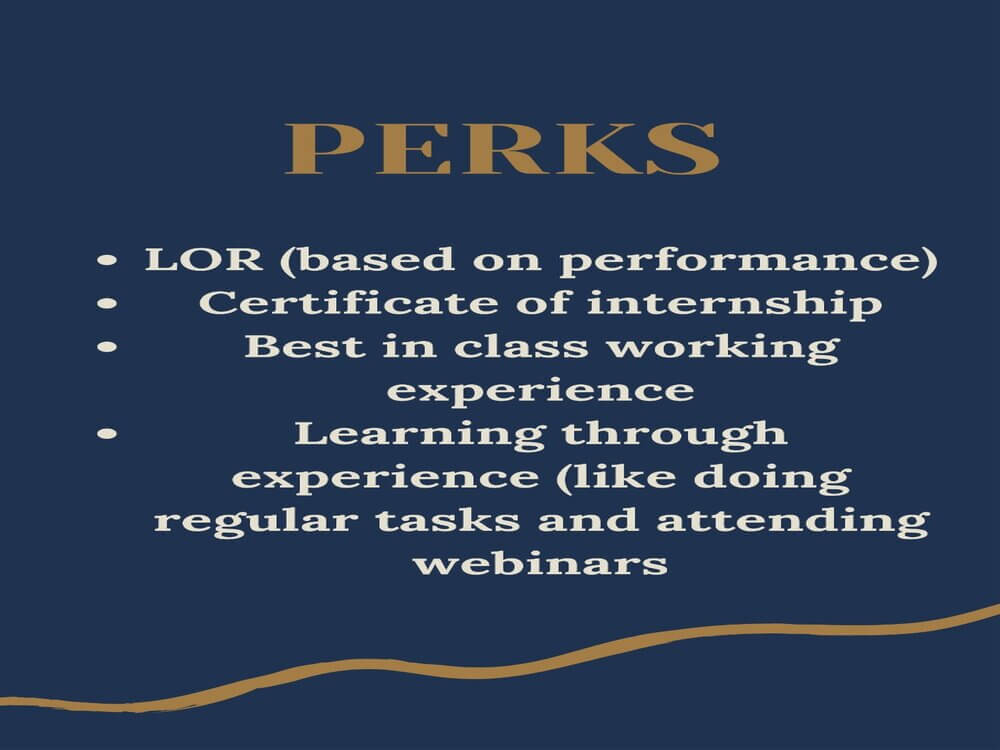 ABOUT JUSTVOCATES
Justvocates is a law journal and a legal website with the aim to bring the plethora of aspects of law under a single umbrella with an endeavour to encourage and inculcate the students of law as well as legal professionals the spirit of legal research and develop their interest in the unexpected areas of law.
We are calling for interns in the field of:
1. Research
Making well researched posts for social media handles
Can write blogs for website
Any law student can apply
Skilled at making one liners.
2. Social Media
Should be comfortable in making reels
Increasing reach of our pages
Proposing new ideas and concepts for social media content
Any student can apply.
3. Graphic Designing
Any student can apply
Should be skilled in making interactive posters
Must be comfortable with softwares like Canva, Adobe
4. Public Relations Interns
Any student can apply.
Ideating and strategizing on intelligent ways of enhancing public relations to target audience.
Working on driving more traffic towards website.
Internship Tenure – 2 months
PERKS OF INTERNSHIP
LOR (based on performance)
Certificate of internship
Best in class working experience
Learning through experience (like doing regular tasks and attending webinars)
Opportunity to learn new things
Networking
The link for the registration is given below