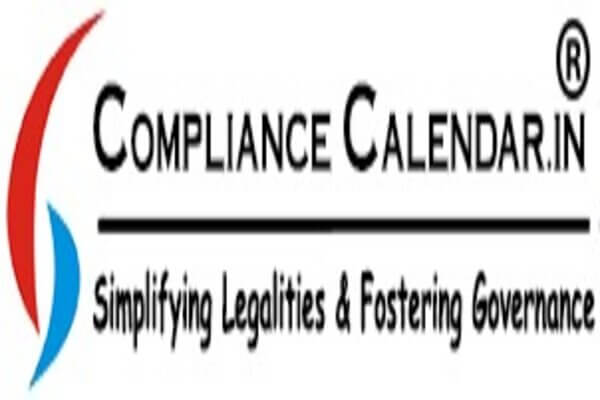 ABOUT COMPLIANCE CALENDER
Compliance Calendar LLP is a technology-built platform helping Entrepreneurs start and manage businesses easily, sensing the needs of the startup ecosystem and established businesses in the Legal, Tax, and Compliance.
MOTTO: Simplifying Legalities & Fostering Governance.
VISION: To save businesses from non-compliance.
MISSION: To become the preferred choice for Startups/ SMEs/ Industries by providing complete handholding in business compliance.
ELIGIBILITY AND REQUIREMENTS
B/ BA LL.B/ Law Graduation Completed
Previously Interned with Trademark Works
Good Command over Trade Marks Act, 1999
Deep Research Enthusiast with Case Laws
Looking for long-term career avenues
OTHER DETAILS
Opportunity to join full time after 3 months of Assessment Internship and after reviewing the work performance during the period.
LOCATION
Mayur Vihar-1, Delhi-110091
APPLICATION PROCEDURE
Mail your CV to [hr@ccoffice.in]